---
Bones are the holding part of your body.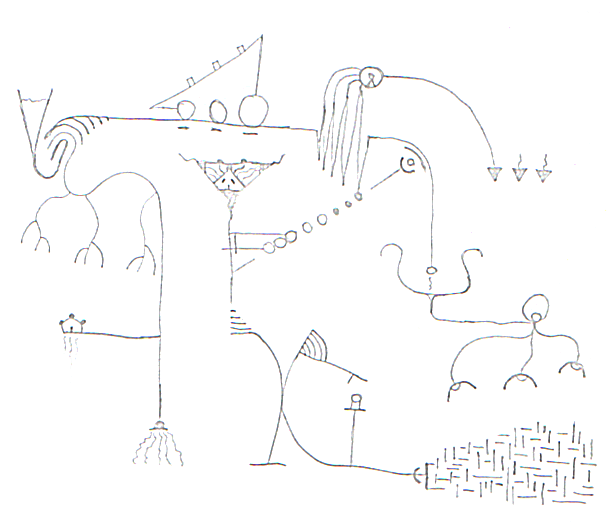 If you want to support my work, please donate via Gittip/Flattr here:
---
The artwork published here is under the copyright of Albert Zeyer.
---
Links
- Other artwork
- Mainsite
---
Artist:
Albert Zeyer (Mail)
---
You are the 1584491th webrobot, which was not scared by this site.
Quote of the day
"Faster!" squealed the unfortunate little matchgirl as the corpulent homosexual flamingo violated her bloody bumpers and drove his spouting bowsprit into her soft-spoken quim.
Uptime
11:17:16 up 240 days, 19:38, 2 users, load average: 0.00, 0.03, 0.05
About this homepage
The code can be seen here. Please contact me if you find any problems. :)