---
This is a blow-up.
This picture is dedicated to Nobody (as far as I know, I actually have no idea where it is).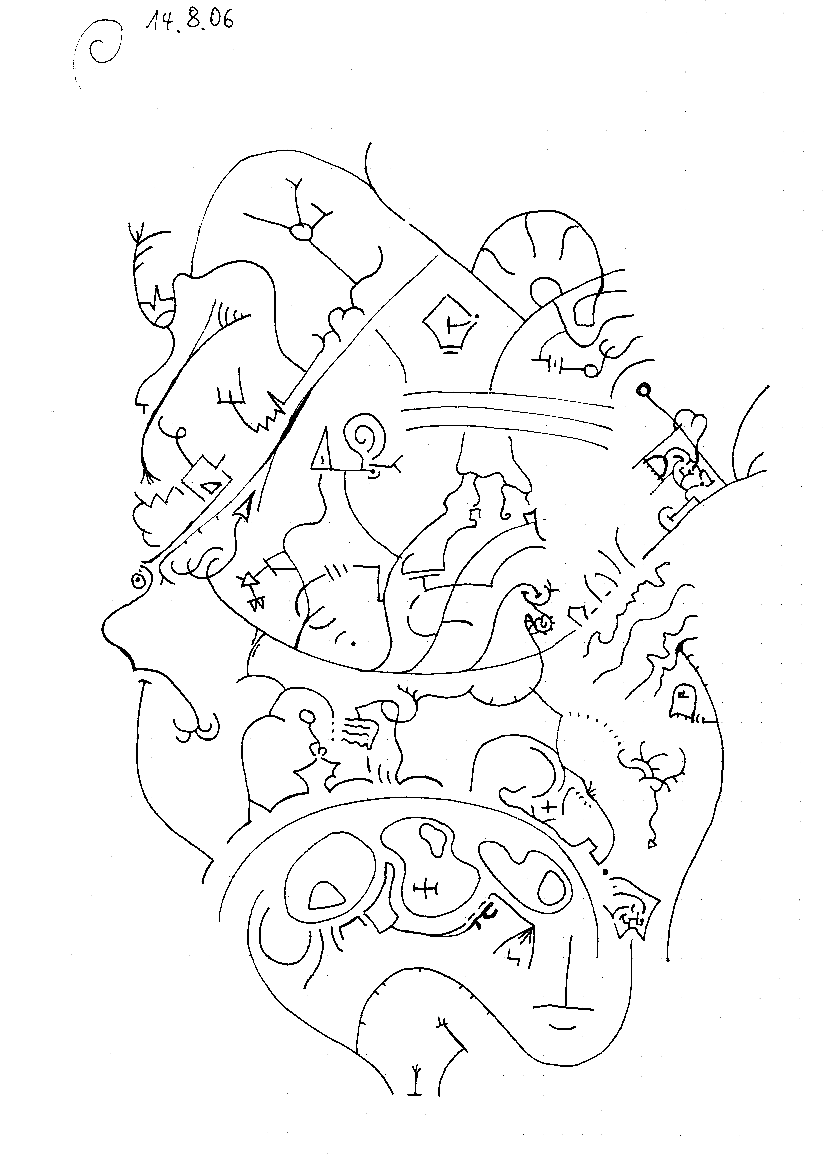 If you want to support my work, please donate via Gittip/Flattr here:
---
The artwork published here is under the copyright of Albert Zeyer.
---
Links
- Other artwork
- Mainsite
---
Artist:
Albert Zeyer (Mail)
---
You are the 1584480th guy, who looks closely at this site.
Quote of the day
"Faster!" squealed the unfortunate little matchgirl as the corpulent homosexual flamingo violated her bloody bumpers and drove his spouting bowsprit into her soft-spoken quim.
Uptime
10:55:43 up 240 days, 19:16, 2 users, load average: 0.08, 0.04, 0.05
About this homepage
The code can be seen here. Please contact me if you find any problems. :)